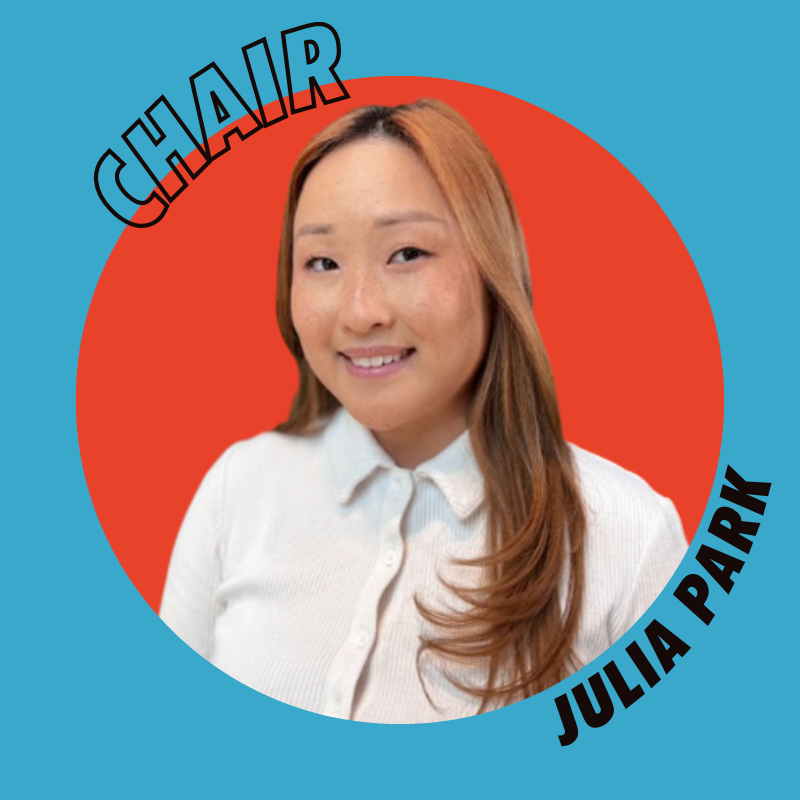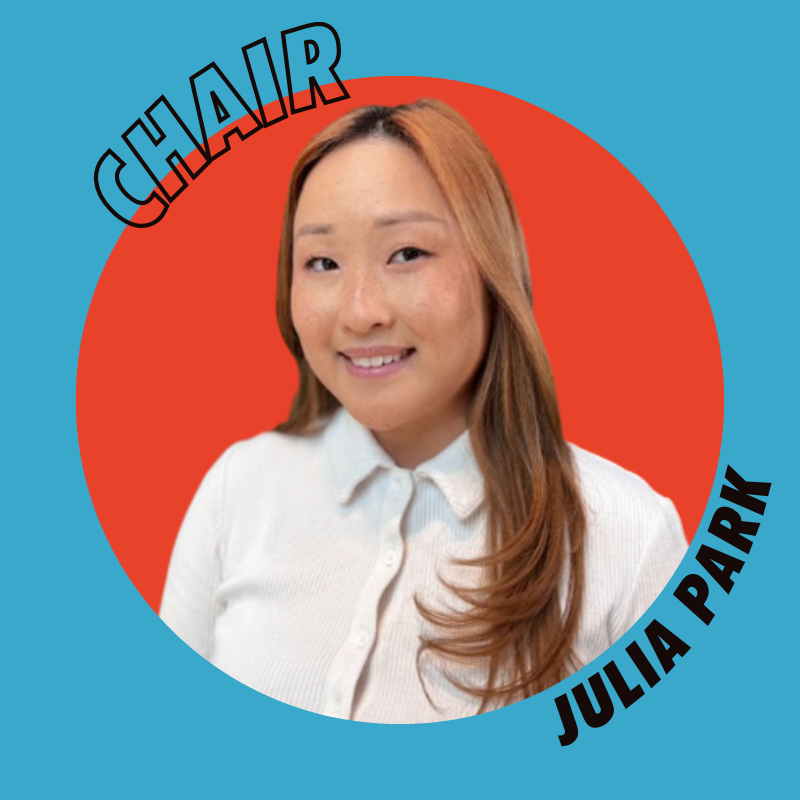 I am proud to be the co-founder of Sprout Organization. The importance of contributing to the community by fostering powerful opportunities and building positive connections is deep-rooted within my background as an elementary school teacher and parent. Through collaborative learning, our inspirational leadership team is provided with the building blocks to empower the next generation. I look forward to the future and the wonderful ways Sprout Organization will leave its mark on the world.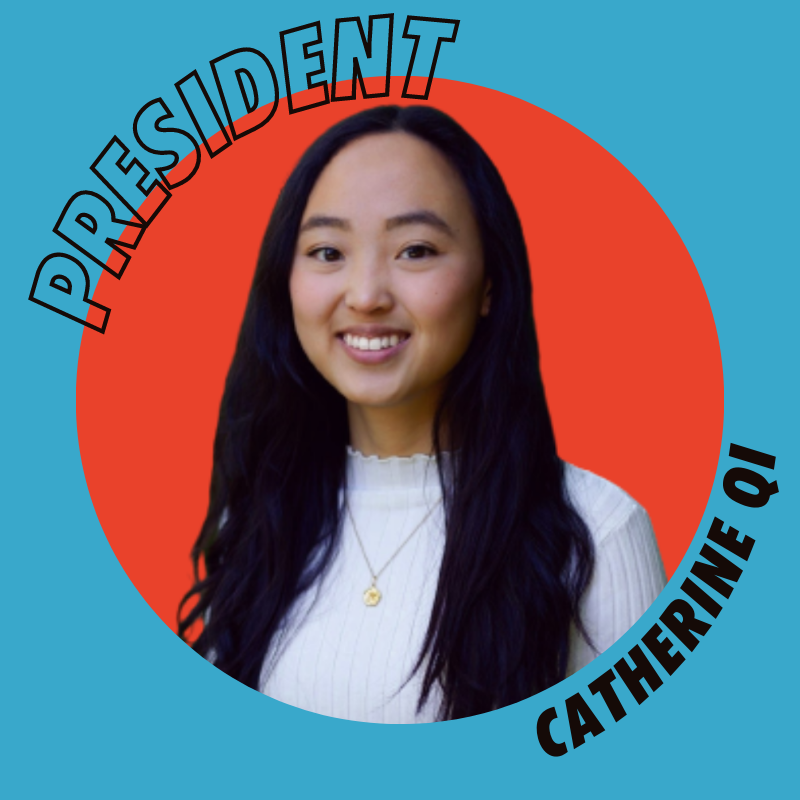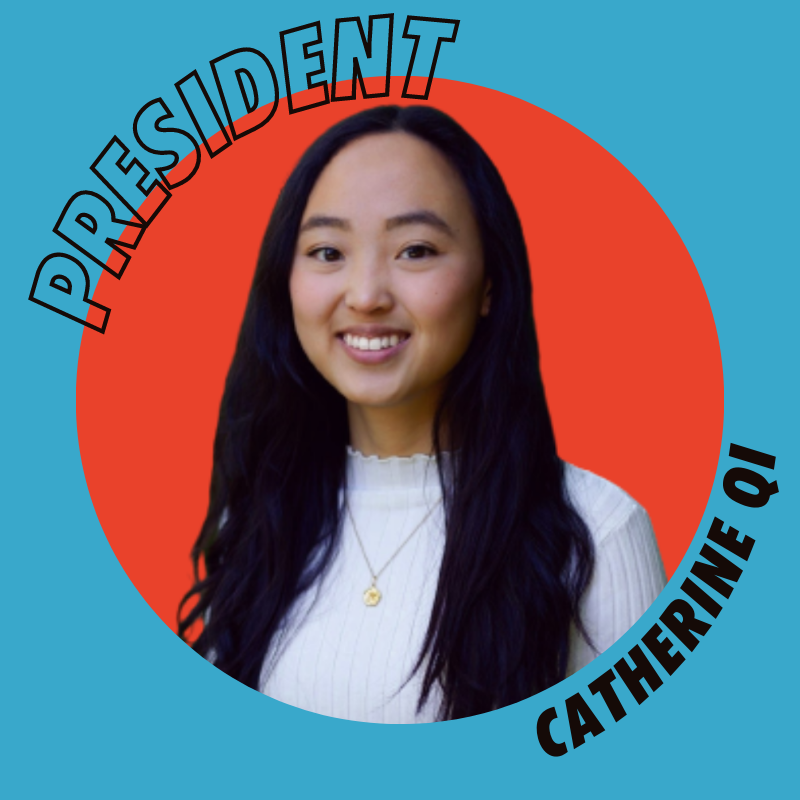 Living in a time when our differences can often be so polarizing, I am ecstatic to be a part of a cause that cultivates a sense of belonging and amplifies unity within diversity. My background in Health Sciences has nurtured my passion for promoting the well-being of others, and I am grateful for the opportunity at Sprout Organization to operationalize this passion towards uplifting and giving back to the community through our events!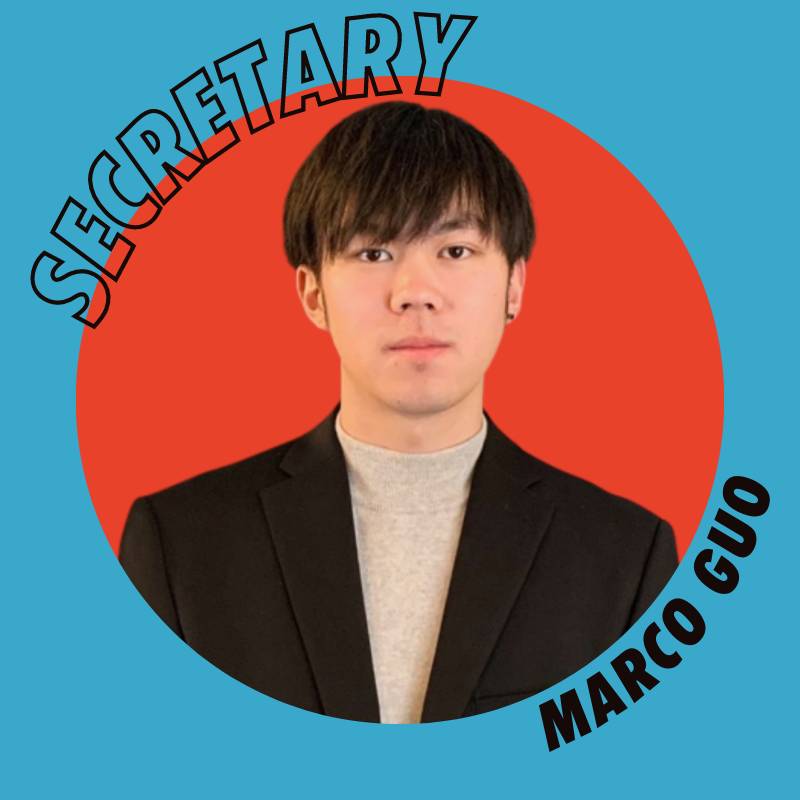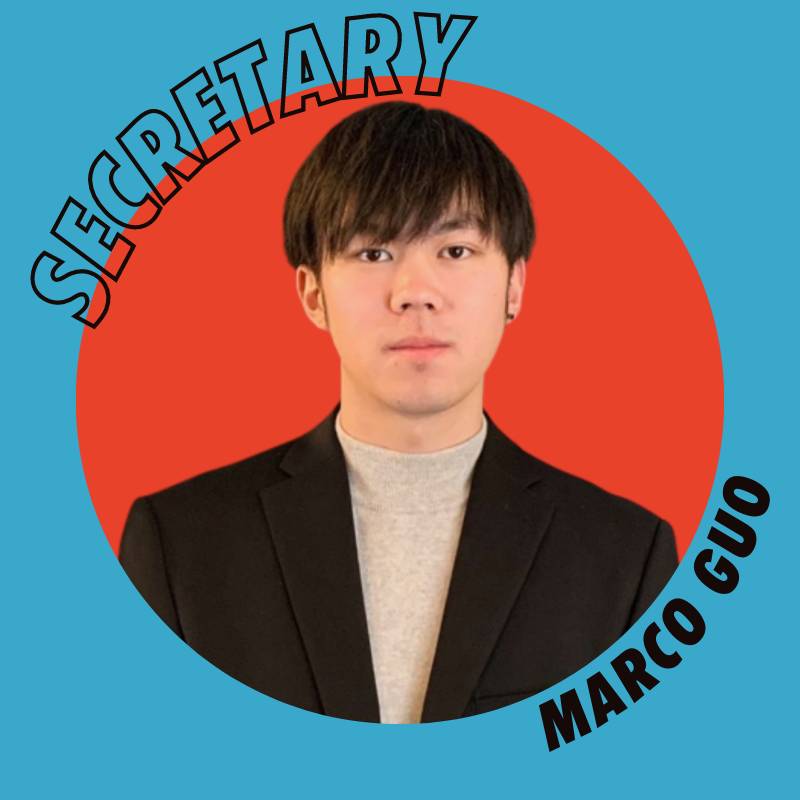 As a tradesperson, I have a lot of practical skills that I can't wait to make use of and share. Being in this role has allowed me to make so many meaningful connections with people, and I am excited to help bring that side of our organization to the community. I will do everything I can to make sure people are able to create connections with each other through the food and culture of our events.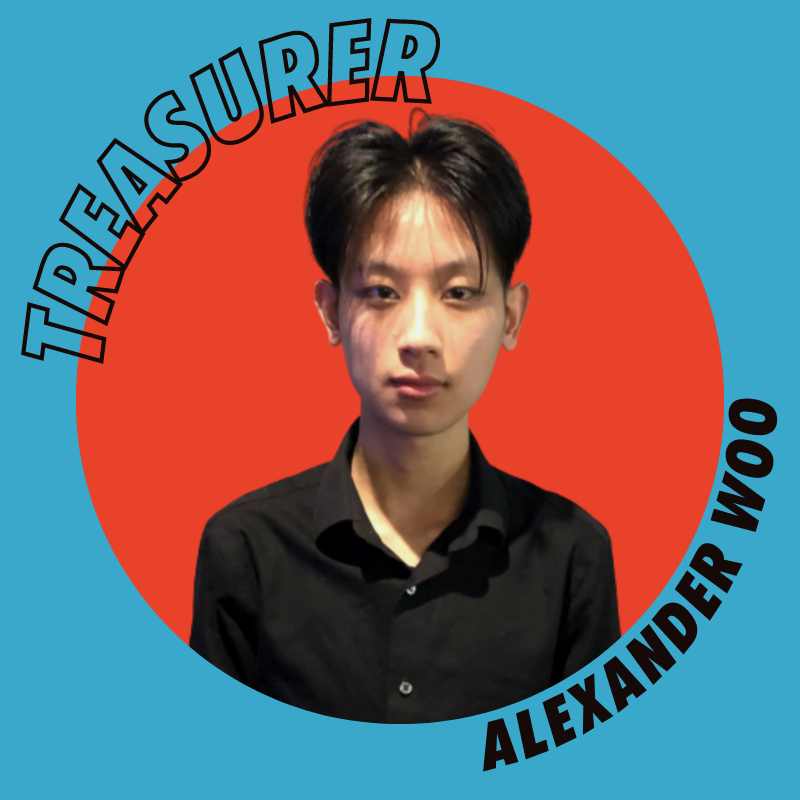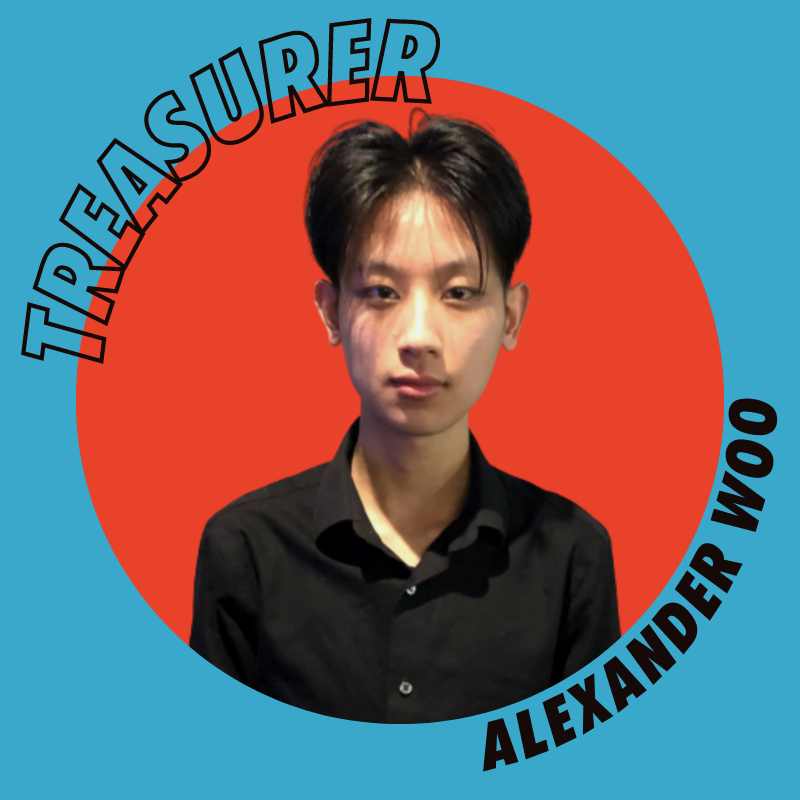 In a period of prosperity due to experience and accomplishments, I am grateful and inspired by the opportunities that Sprout Organization has offered me, and hope to reciprocate this generosity with today's youth. This is in the hopes that our successors inherit the same ideology to develop a community that displays hospitality toward future generations. I am honoured to represent Sprout Organization as its treasurer and hope to produce a positive impact on the community through my work in this position.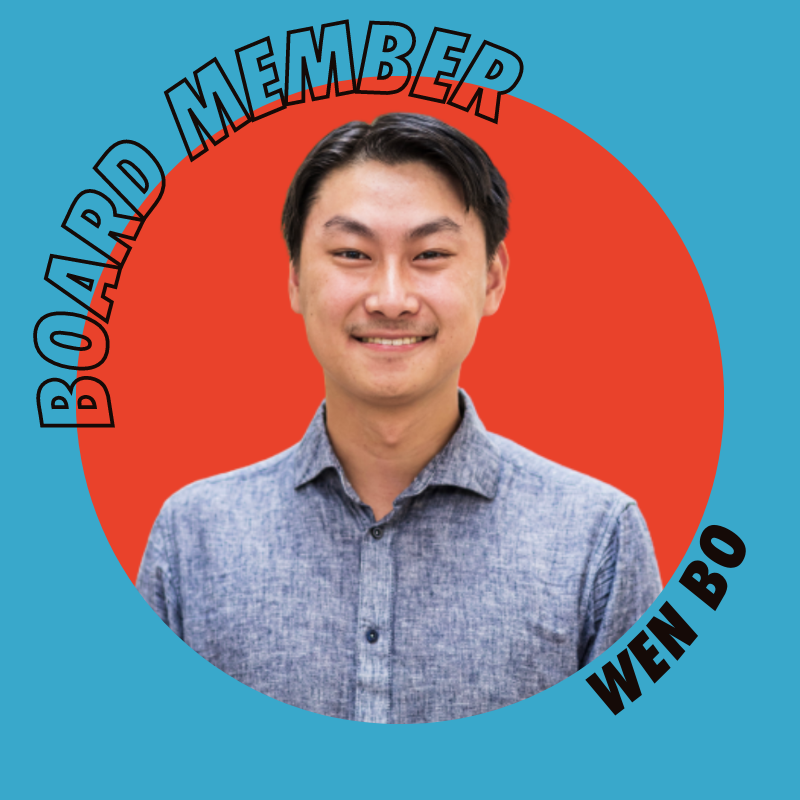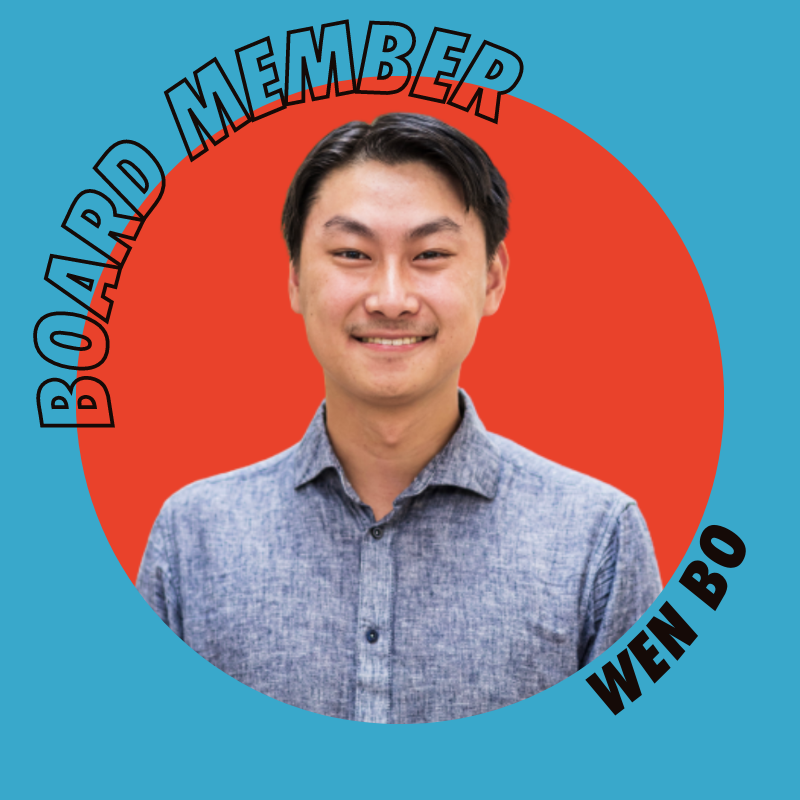 I am excited to join the board and make an impact in the community. My hope is that these events become a spot to bring people together, without any barriers, and be a driver for unity. If we can enjoy delicious food and amazing experiences together, then we as a community can move forward together.
Sprout Organization is a youth-led non-profit organization that strives to curate meaningful experiences in the communities in which it serves. Founded in 2019, Sprout has since organized 5 major summer events in 3 cities across Ontario. In only 4 years, Sprout has expanded quickly with tens of thousands of attendees and over 100 volunteers annually. Our organization strengthens culture and identity through social connections.
Our Vision
Our vision is to empower and uplift the next generation by focusing on the preservation of culture and tradition. Through collaborative learning and self-expression, we aim to unify communities to build a strong sense of belonging and social connections.
OUR MISSION
Our mission is to create accessible community events that construct positive perceptions of diversity and welcome active community participation. We strive to impact under-represented and diverse voices by providing opportunities to develop relevant experience.
TAKE ROOT INITIATIVE
In 2023, Sprout Organization launched the "Take Root" initiative where we learn from and collaborate with other organizations within the community whose vision and values align with our own. One organization is chosen annually to act as our beneficiary. A portion of the proceeds raised at our organized events are donated to the beneficiary at the end of the season. Each beneficiary must utilize the funds donated to directly support their cause. In relation to Canada's Overall Quality of Life Framework, our beneficiary is chosen with the following societal values in mind: Culture and Identity
Organizations who:
contribute to one's sense of pride in belonging to Canada
instil the positive perception of diversity
provide opportunities for participation in specialized groups Social Cohesion and Connections
Organizations who:
foster a sense of belonging to the local community
offer volunteering opportunities and accessible environments 
nurture relationships with others How can I Donate?
All Omikuji sales go towards supporting our beneficiary. 
You can purchase Red Pockets containing your donation at the Info Booth to feed the lions during performance hours. 
Donate at the Hong Luck booth and meet the team!
This year, Sprout Organization is honoured to work alongside Hong Luck Kung Fu Club Association as its beneficiary. Hong Luck is one of Canada's oldest and first martial arts institutions. As pioneers in their craft, Hong Luck strives to carry on its Grand Master's legacy with a current membership of more than 1000 people strong. Hong Luck is seeking funding to support its continuous eltorts and to carry on its rich legacy into the new millennium.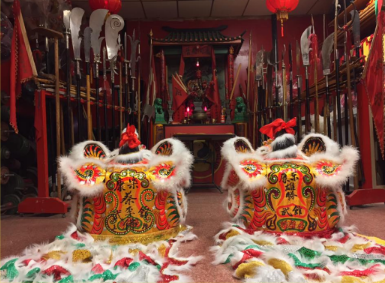 Want to join? Sprout Organization welcomes volunteers to support our cause.
Join to be a part of a memorable and fun experience.
Email us at info@luckylionnightmarket.ca to volunteer now!
Our 2023 beneficiary and how you can help will be announced soon.